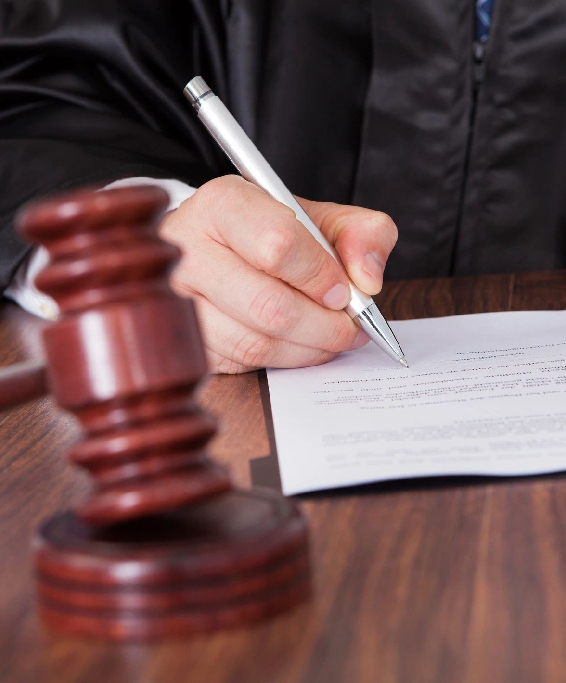 What is a Wrongful
Death Lawsuit?
If someone's life has been taken as the result of another party's negligence or intentional act, a wrongful death case is in the making. These incidents can, unfortunately, occur in the workplace, medical facilities, and from car accidents. The spouse of a deceased victim as well as the parents of deceased minors can file a wrongful death suit in any state.
The damages in a wrongful death claim may vary depending on the nature of the case; however, some of the most common damages include
Contact Farrior & Associates Today
You have rights, and so did your deceased loved one. Continue to fight for them with the assistance of our knowledgeable and experienced wrongful death and personal injury attorneys. We have been helping our clients throughout Greensboro, Burlington, Graham, High Point, Mebane & McLeansville, NC, and the surrounding areas since 1991.
If a wrongful death experience has forever changed your life, we want to help. Get in touch with us today to get the legal process moving.