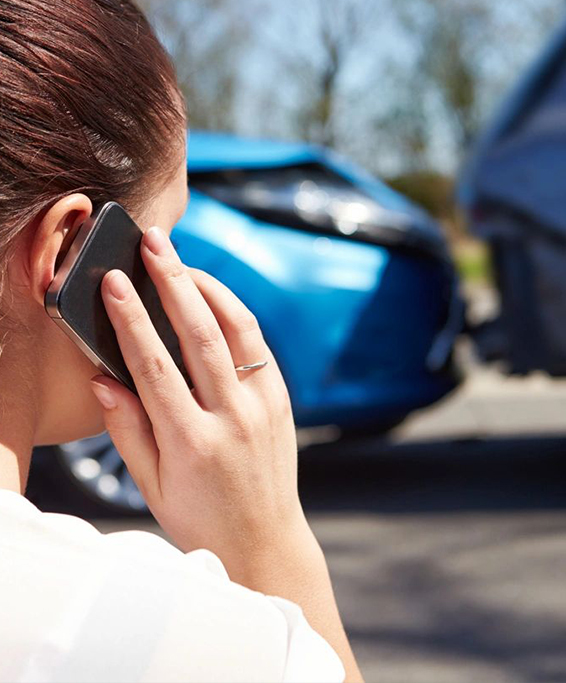 Auto Accident Attorney in North Carolina
Farrior & Associates, Attorneys at Law, has been serving the Triad community and beyond since 1991 with experience and dedication. When you need a personal injury attorney or auto accident attorney, count on us for legal assistance!
J. Rufus Farrior is the senior attorney in this firm. Attorney Farrior has been practicing law since 1983. Attorney Farrior received his law degree from The University of North Carolina at Chapel Hill. Following his graduation, he attended the Wharton School of Business at the University of Pennsylvania, where he received his MBA in Real Estate Finance.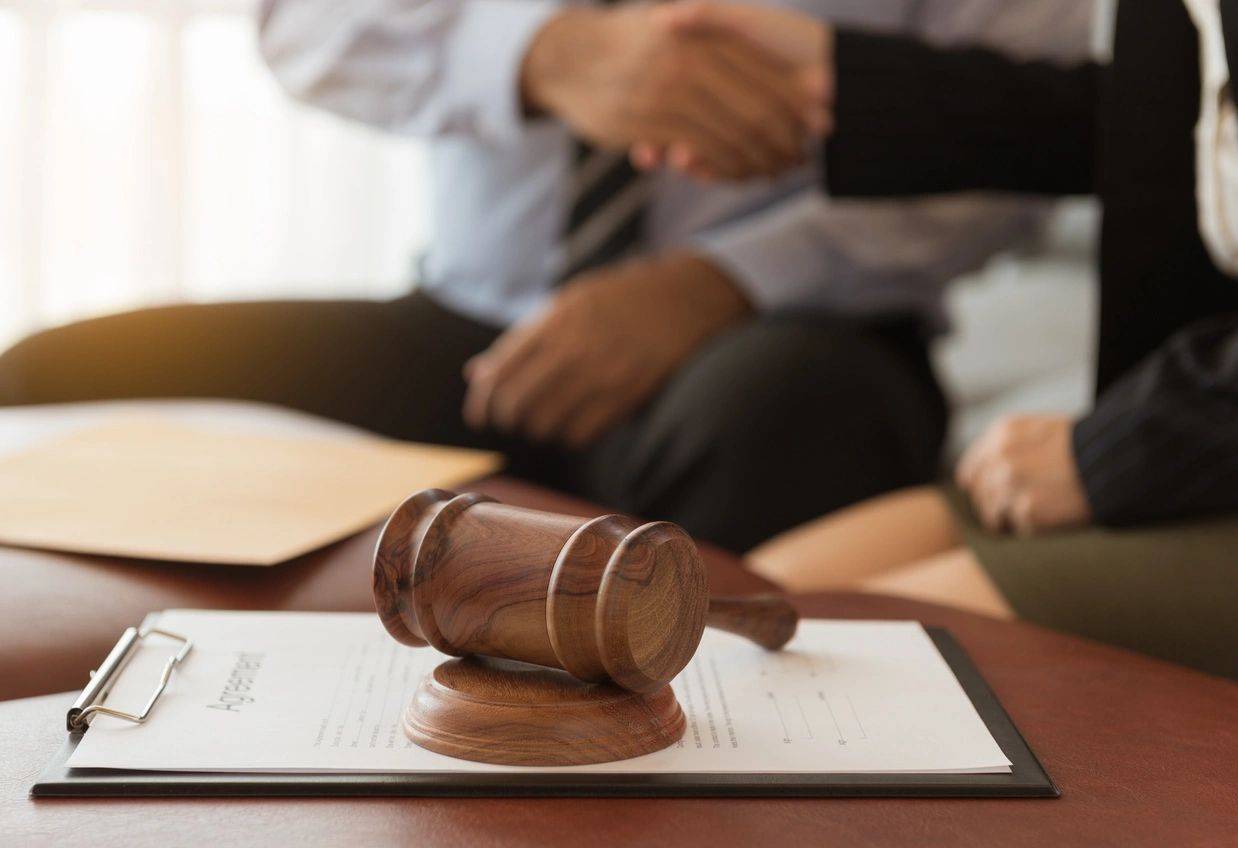 Our firm takes pride in handling legal matters for existing clients, but we always welcome new clients. For a qualified personal injury attorney, real estate attorney, or workers' comp attorney, contact us today.
Our firm is conveniently located near downtown Greensboro, NC. Our office hours run from 8:00 am until 5:00 pm, Monday through Friday. In addition, appointments can be scheduled after-hours or on the weekends.
Our team is proud to serve areas across the state and around Greensboro, NC, including Burlington, Graham, High Point, Mebane, McLeansville, Summerfield, Reidsville, Jamestown, NC.
From real estate law to personal injury, we do it all. If you have a legal matter that needs an experienced attorney's attention, call on Farrior & Associates today!