Auto Accident Attorney Working Hard for You
When auto accidents happen, we will be there to help you get your medical bills paid, recover your lost wages and obtain compensation for your pain and suffering. If you have been in an auto accident in the Greensboro, NC area and are looking for legal assistance, call our auto accident attorney today. Farrior & Associates Attorneys at Law is here to help you!
Rely on Our Personal Injury Attorney
Personal injuries happen in many different ways, but they are always a result of another person's actions. Our personal injury attorneys will work hard to win your case and give you peace of mind. Call Farrior & Associates for personal injury assistance or help with any other legal matters you might be facing.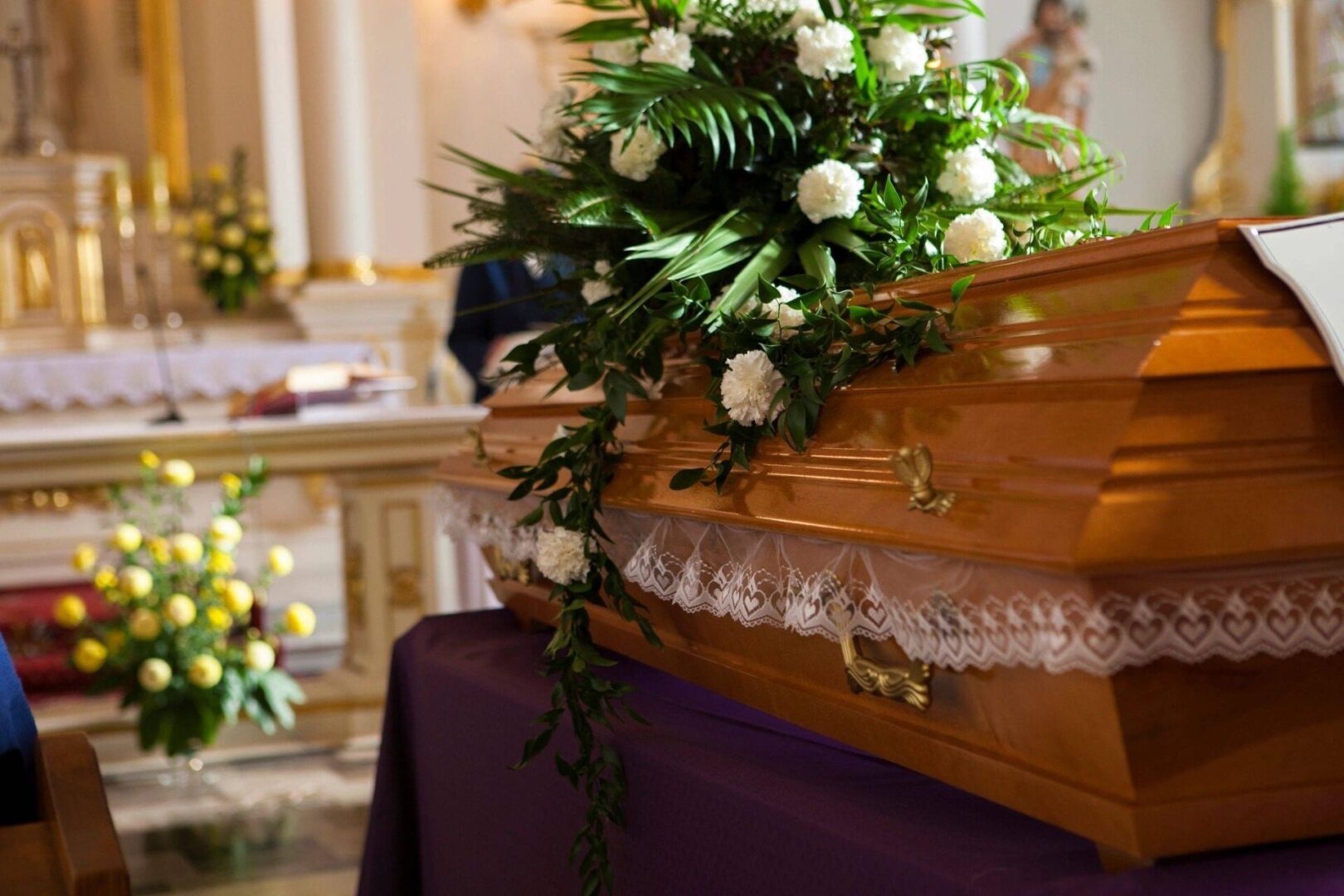 We Can Help You Get Peace of Mind with Your Wrongful Death Claim
Wrongful death claims are personal injury legal claims where a victim is killed due to either negligence or an intentional harmful act on the part of the defendant. There are several scenarios where a wrongful death claim can be filed, including when
If your loved one has died because of one of these situations, give the team at Farrior & Associates Attorneys at Law a call today.
Our legal team knows how to obtain a fair monetary settlement for your claim for the loss of your loved one, and we can help you properly file a law suit to get you a favorable result in court.
Trust Our Real Estate Law Attorney
Buying or selling a home involves a lot of paperwork that must be prepared promptly. Whether you are buying for the first time or looking to downsize after retirement, our real estate law attorney can help. We can also help with financing, preparation of purchase contracts and lease agreements, and more in the Greensboro, NC, area. We handle all residential, commercial, institutional real estate closings.
Depend on Our Worker's
Comp Attorney
When you've been injured on the job, it is important to contact our worker's comp attorney as soon as possible. We can help with lost wages, medical expenses, and any other questions that may arise. When you call, we will go over your case and walk you through the entire process to ensure you meet all necessary deadlines. 
Farrior & Associates, are all here to help you through your legal difficulties. Whether you need an auto accident attorney, real estate attorney, or even a workers' comp or work injury attorney, we are here to help you come out on top. In addition to real estate matters, Farrior & Associates, Attorneys at Law can offer you legal representation in the following legal areas: