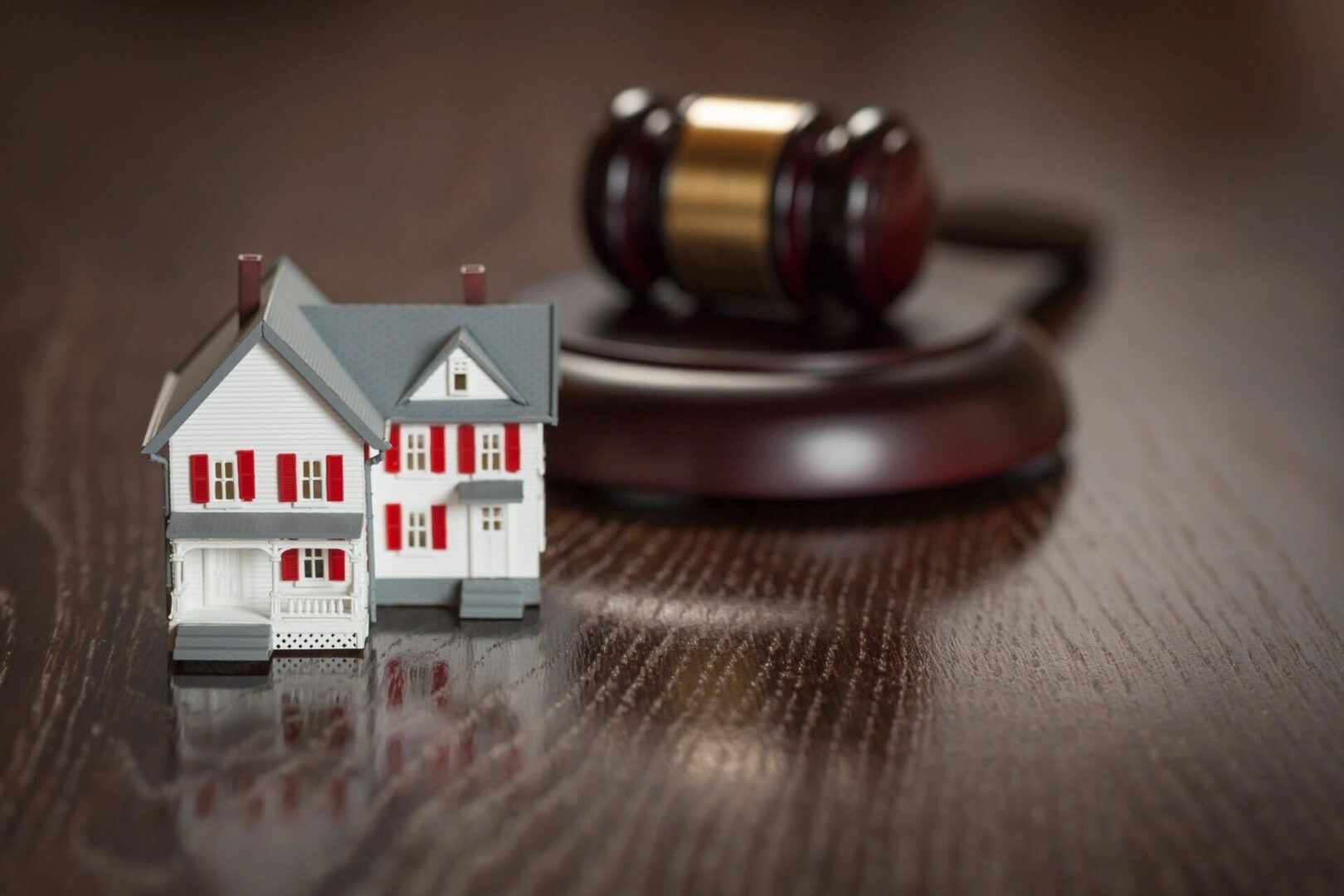 Swift &
Reliable Representation
Farrior & Associates offers reliable representation when it comes to all of your real estate concerns. Our Initial Consultation is free.
We provide knowledgeable legal advice and service. Our team strives to swiftly carry out all matters and keep our clients abreast of changes and progress.
Don't Miss the
Important Details
Whether you are the buyer or seller in a real estate transaction, closing contracts tend to get complicated. Anytime a contract enters the picture, it's worth having a professional lawyer look it over.
In particular, when it comes to property sales, the benefits of working with an experienced real estate attorney include avoiding any hidden clauses, cutting through confusing terminology, and calling attention to finer details. All of this will help you understand exactly what you're signing, which is our ultimate goal here at Farrior & Associates. Remember, our initial consultation is free.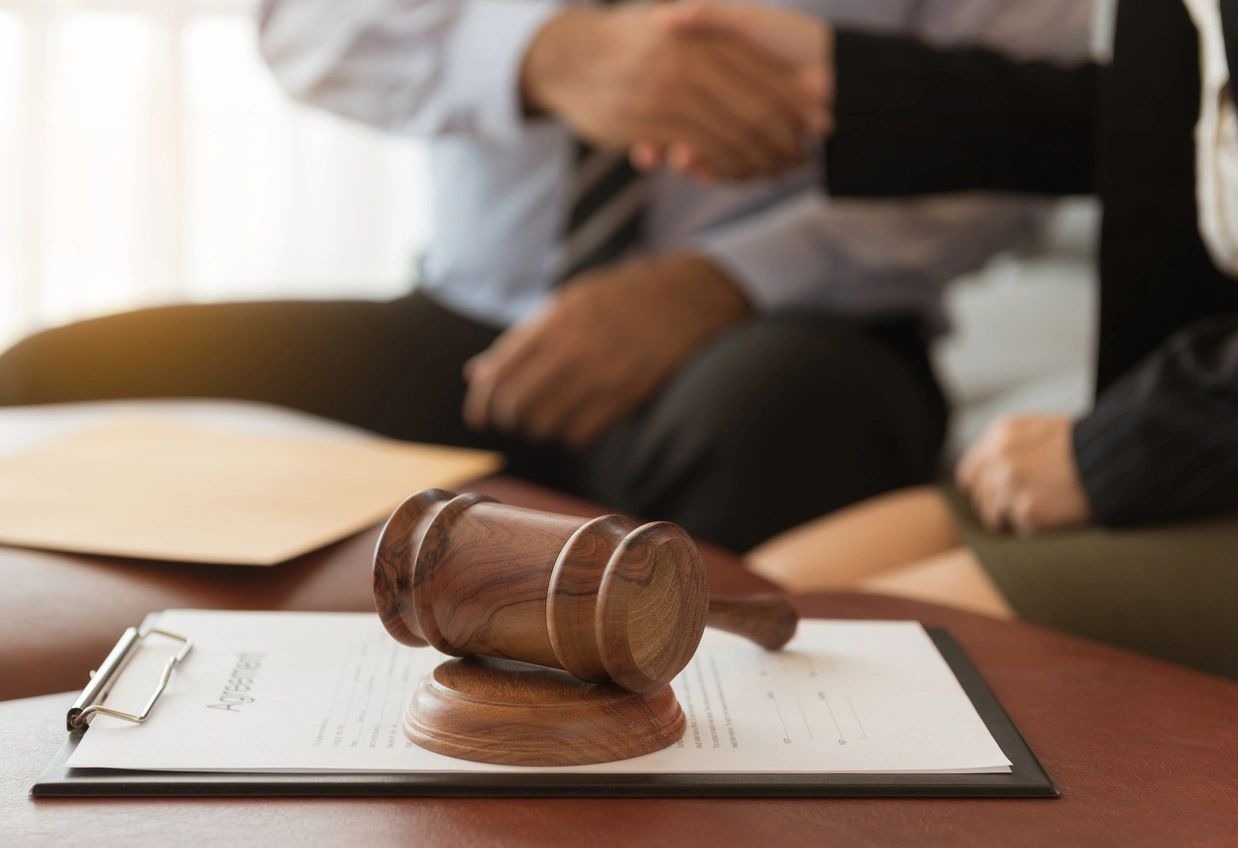 Multi-
Faceted Representation
We represent clients in all facets of the real estate process including selling, refinancing, purchasing homes, multi-family or low-income housing, condominiums, undeveloped land, and commercial and institutional properties. Be sure to give our real estate attorneys a call if you have questions about any of the following:
Our Loan Closing Responsibility
Our team of real estate attorneys is committed to providing exemplary customer service. We will always be sure to properly advocate for your rights and needs throughout any real estate transaction. When you work with Farrior & Associates, you have a dedicated band of attorneys focusing on your case.
The responsibilities and duties we handle daily are: 
If you are buying, selling, or transferring property in the Greensboro, NC region, our team of dedicated real estate attorneys can help. Our number one responsibility is a commitment to providing you outstanding representation throughout the entire process.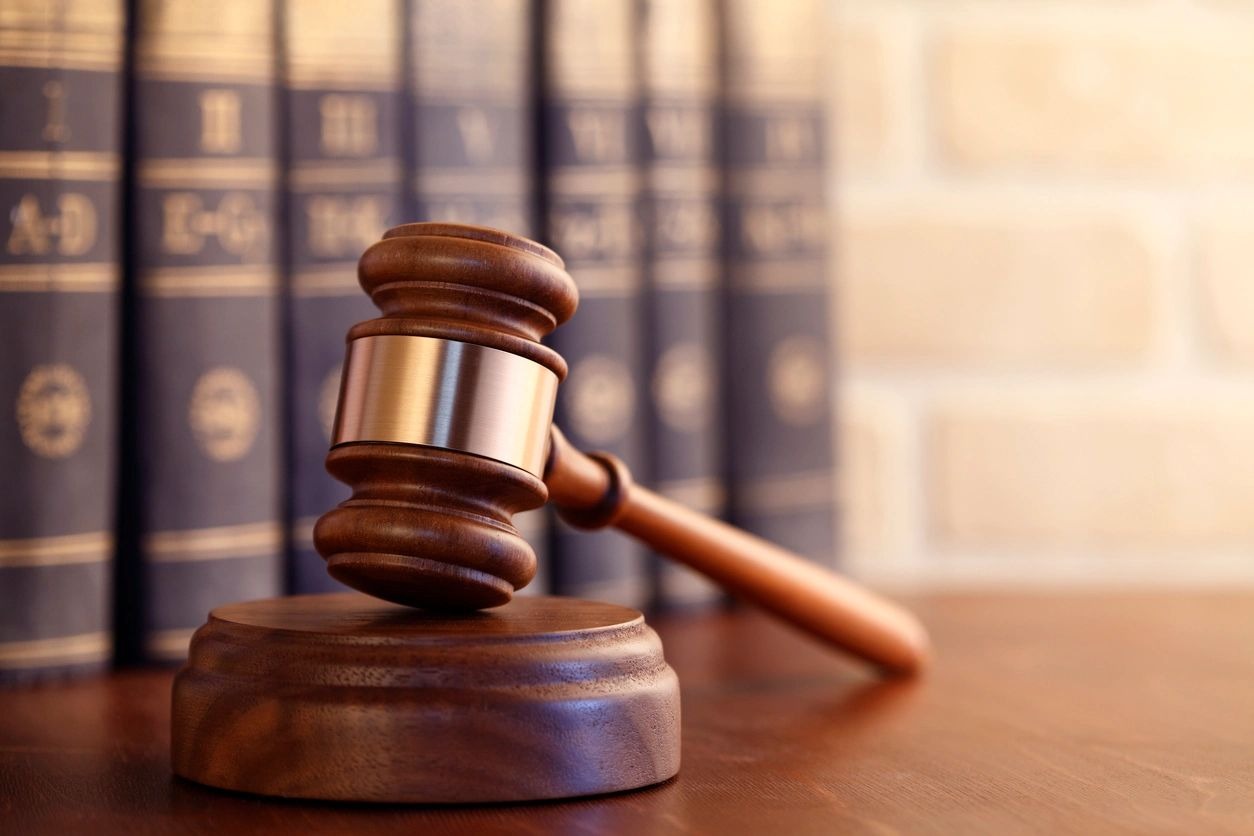 Real estate law encompasses an extensive range of subject areas. Laws often vary between different cities and states, making complex matters all the more troublesome and confusing. Our knowledgeable and experienced real estate attorneys want to help you know your rights.
Turn to us to help you figure out
Even when you are engaging in what seems like a typical property transaction, there are bound to be unique details that would benefit from reviewing a keen legal eye. When you're in the market for a real estate attorney who you can trust to handle the particular circumstances of your case excellently, Farrior & Associates is the firm to call in the greater Greensboro area.