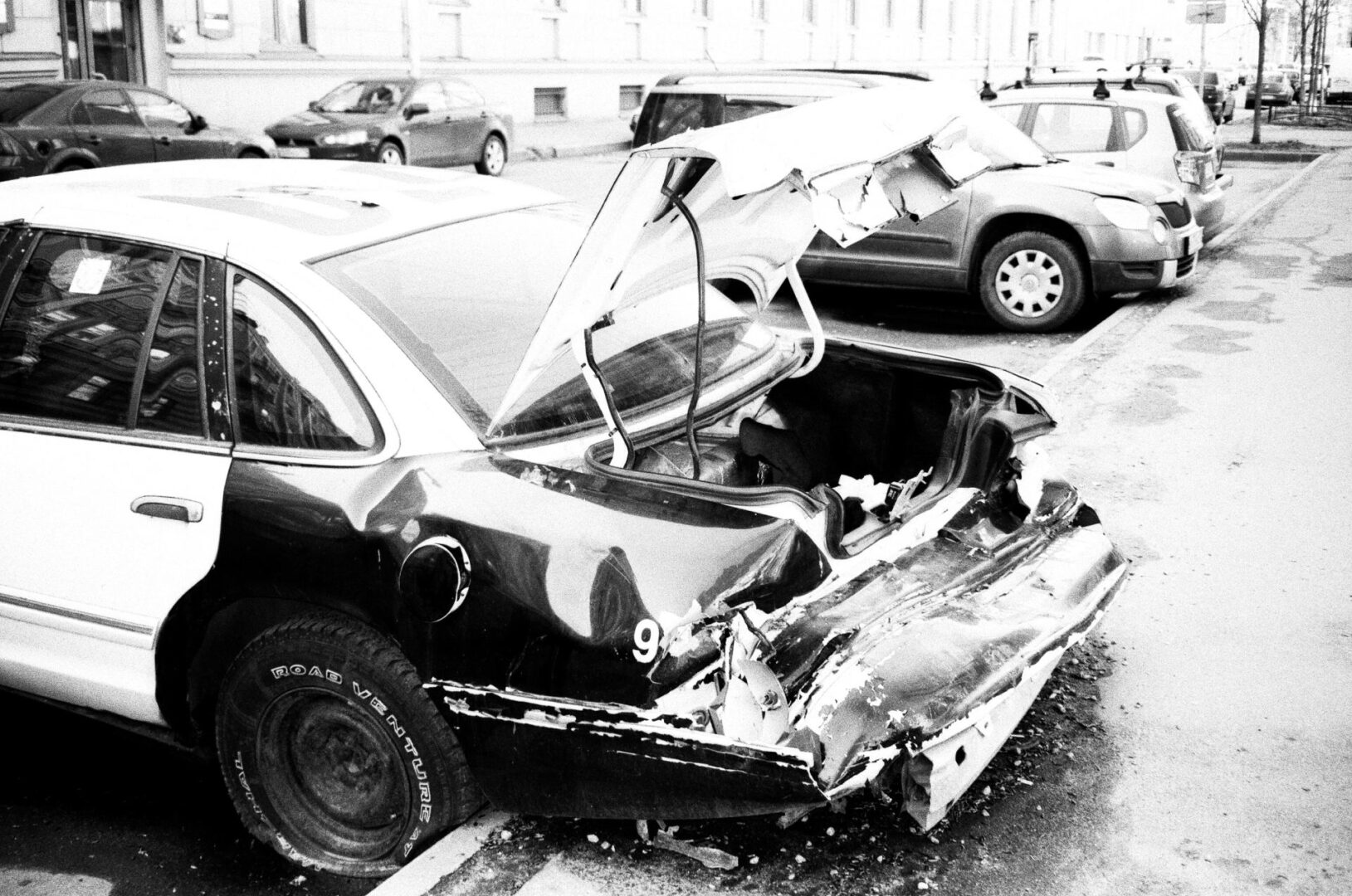 Farrior & Associates understands there can be severe problems that can occur following a car accident. Car accidents can turn into major life-altering events. From the traumatic experiences and potential injuries to the medical expenses and loss of income things can stack up fast.
We understand the difficulties that are involved in the processes that follow, and we are here to be on your side. Attorneys at Farrior and Associates will fight for your justice and work on recovering everything that you deserve.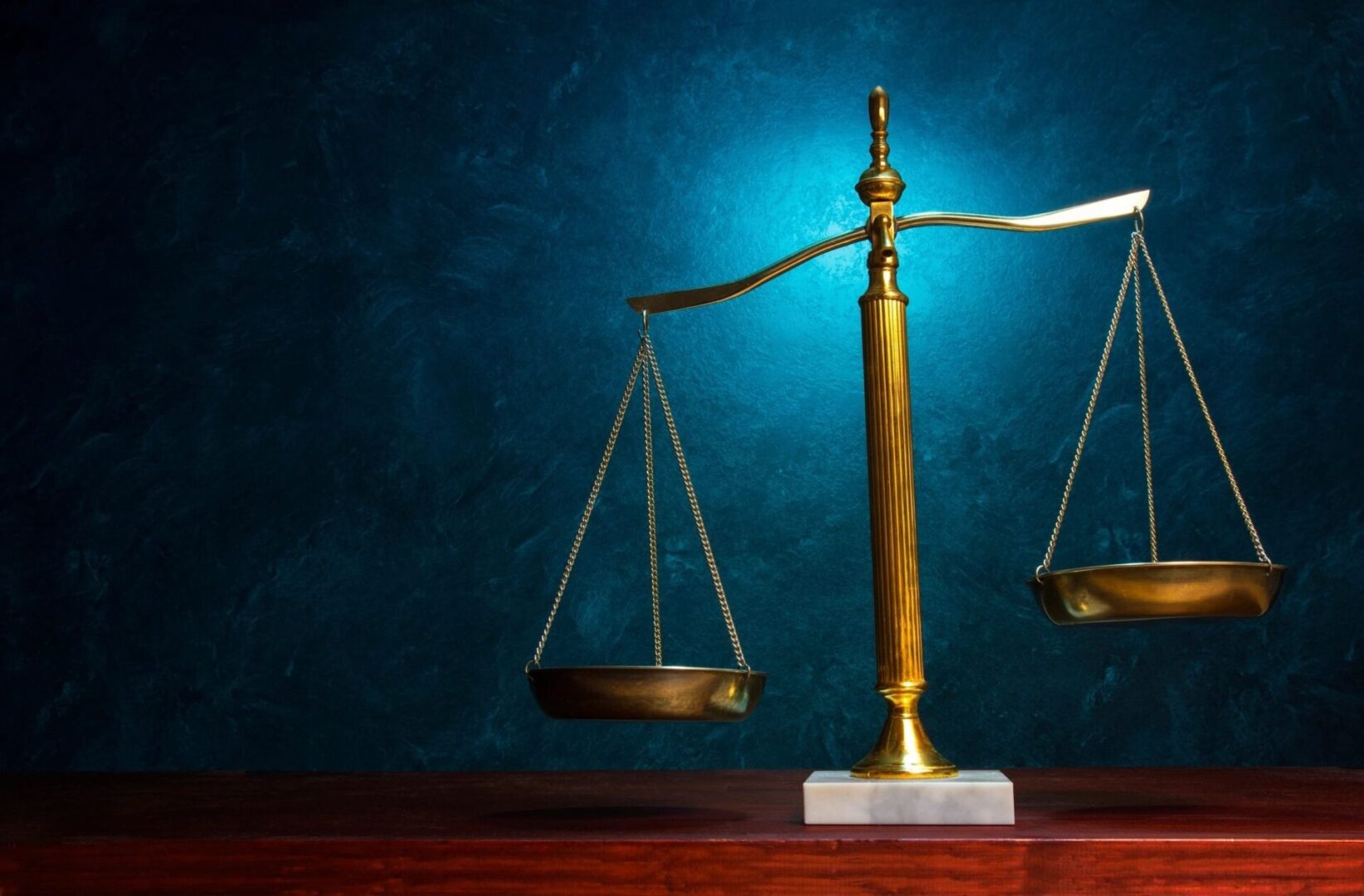 Legal Advice That You
Can Rely On
Auto accidents happen daily. Whether they are serious or minor, there are steps to take once involved in an auto accident.
We provide knowledgeable legal advice and service. Our auto accident attorney team strives to swiftly carry out all matters and keep our clients abreast of changes and progress.
Check the wellbeing of everyone involved and call 9-1-1

Move your vehicle and get to safety

If you are able, use your phone to take pictures of the accident scene

Call Farrior and Associates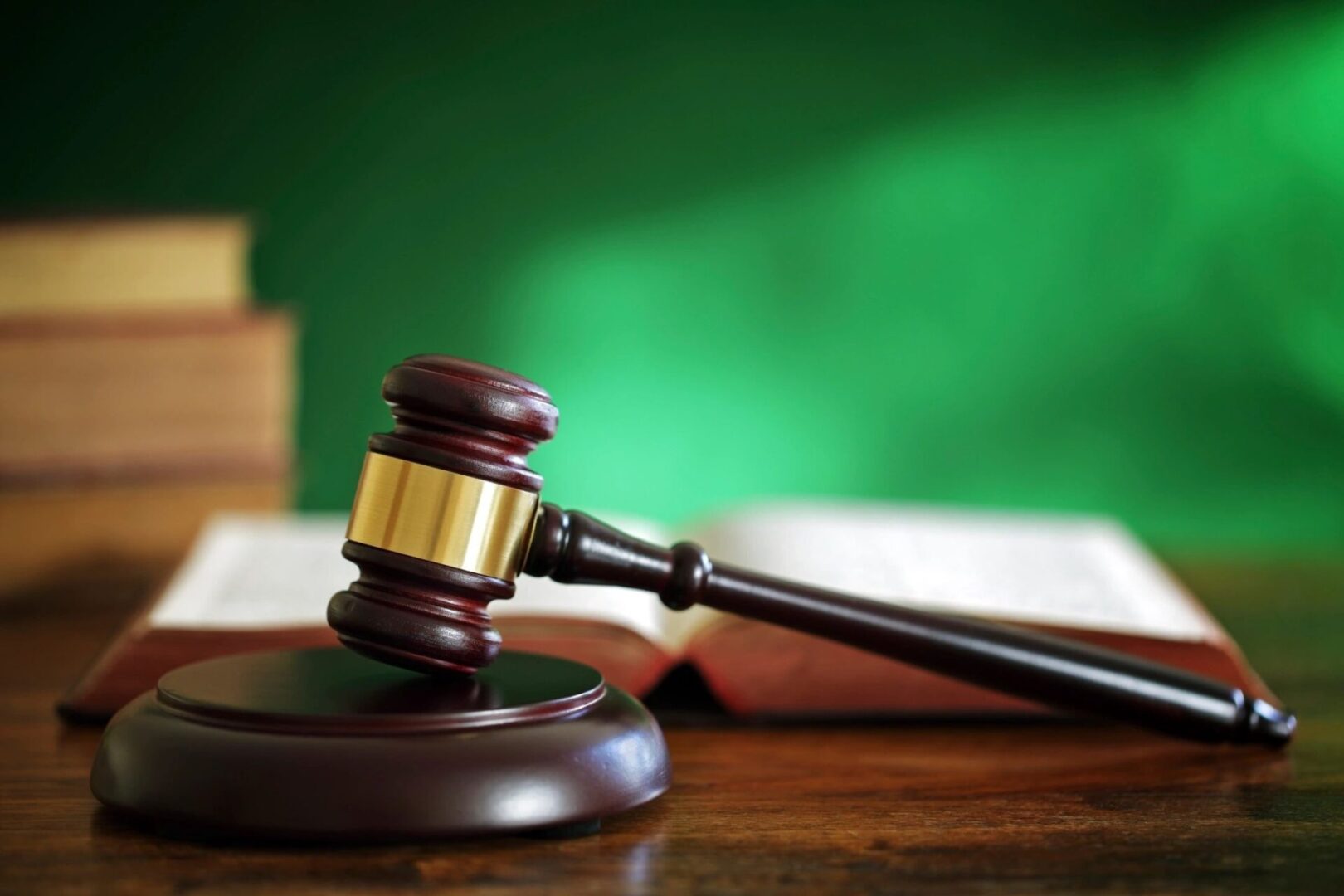 Consult Experienced Lawers: Call Farrior & Associates Today
Farrior & Associates is available at any time once you have been involved in a car accident. We can help advise you on what your next steps should be once we are able to observe the elements of the crash, including statements, police reports, conditions, and any other evidence of the crash. 
Do not make the mistake of contacting an insurance adjuster first. Adjusters look to give you as little money as possible, so it is important to be cautious with what you tell them. Before you accept any settlement offers from the insurance company, make sure you discuss matters with an attorney first.
Farrior & Associates needs to start the claims process as soon as possible. Delays may prevent you from getting the fair compensation you deserve.
Waiting on the insurance company to contact you can be a big mistake, ultimately costing you more than contacting a lawyer right away. Do not make that mistake; call us today to increase your chances of receiving fair compensation. The insurance company is not your friend.